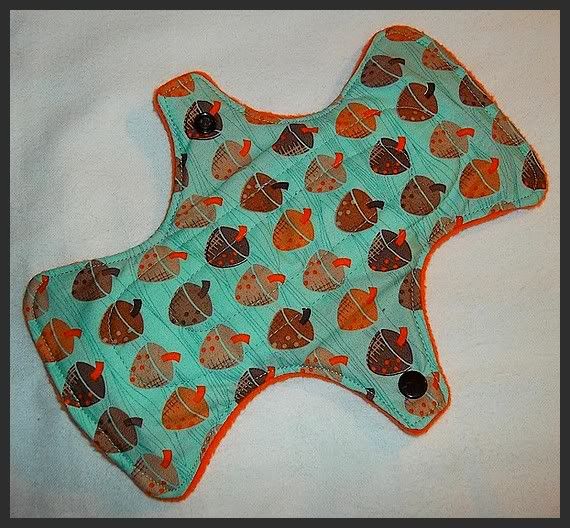 iKarly on Etsy

Hi my lovely eljay friends! I hope this post finds you well! ♥
I updated my shop this week with four new prints! California Dreamin', Peppermint wheels, Acorns, and even a flannel print! I also have tons of other awesome prints in my shop, as well as lots of wetbags!

In celebration of my new job at Hancock Fabrics (I will post about it later! Squee!) I am offering my customers 15% off their entire order until December 14th! Use the code JOB15 at checkout to get 15% off!




iKarly at Etsy

Also, if you plan on giving iKarly merchandise to somebody (maybe even you?!) for the holidays, the last day for guaranteed arrival before Christmas is December 19th. Make sure you get everything you want before then if you want it there by Christmas!

Thank you all so much! Love to all! ♥